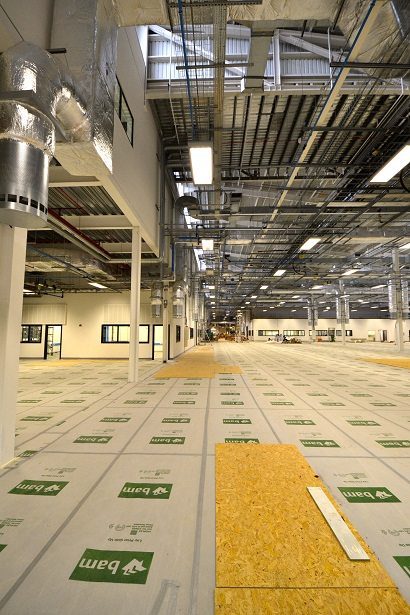 Taylor Hart Ltd, formed in 1998, began by working almost exclusively in the demanding retail sector of construction, concentrating largely on providing suspended ceilings and drywall installation services. By means of training or by acquisition THL's expertise has gradually grown over the years to be able to include a greater selection of interrelated trades. This in turn has enhanced its value and attractiveness to clients from all sectors of the industry.
As always however THL continue to follow its core objectives:-
Providing unparalleled commitment to a project once appointed.
Working as a team within our organisation.
Adopting a non-adversarial approach to contracts.
To provide Service as our number one priority.
Accreditation
Awards
Policies
Suspended Ceilings Testimonials
We are proud to have testimonials available from many companies. If you would like to see testimonials on suspended ceilings and other services we offer, please click here.